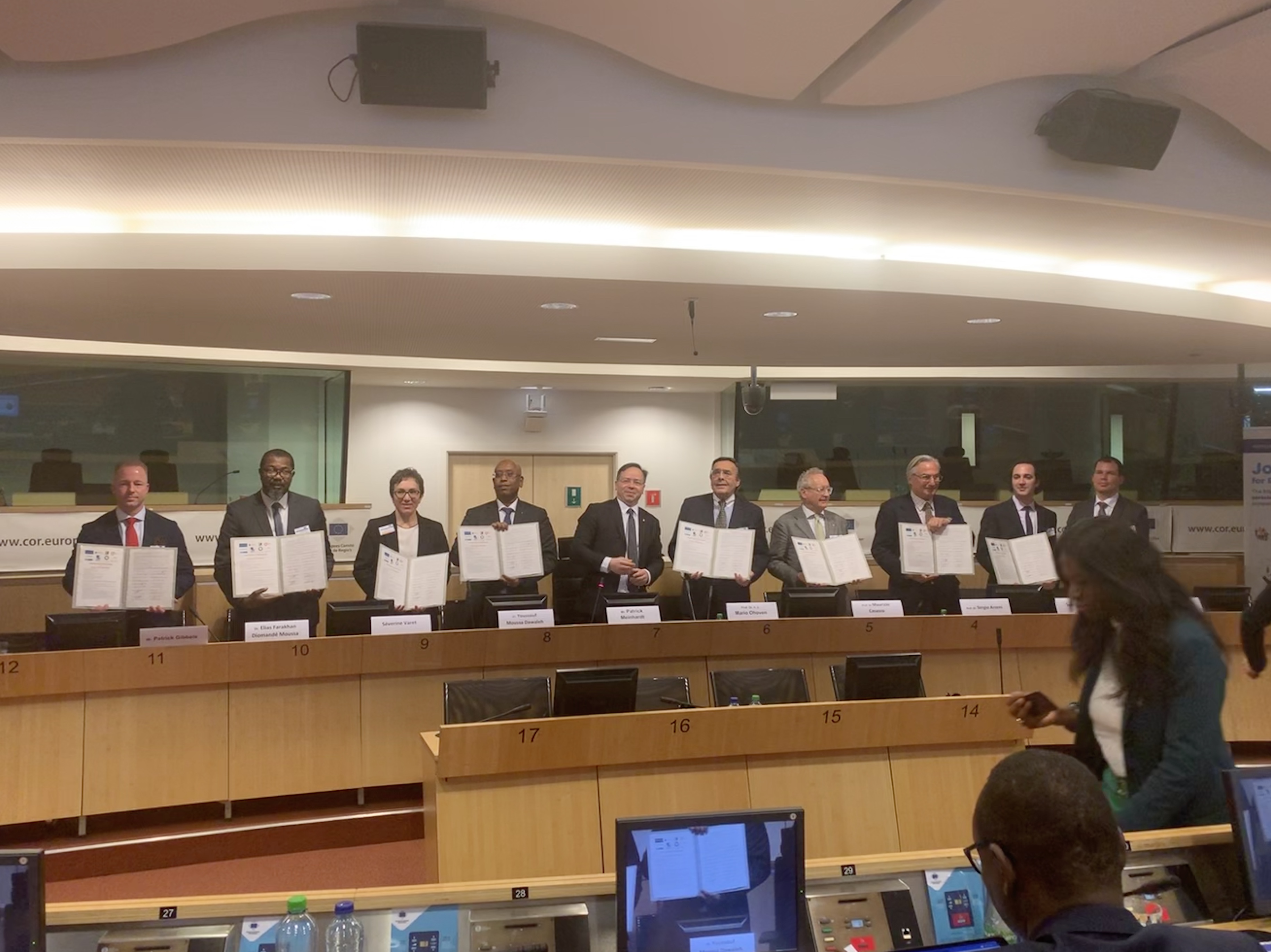 EU-African –SME Summit
The European-African SME Alliance: CEA-PME, PACCI, FIPME, BVMW, CONFAPI
To find more about the summit: https://euafricansmesummit.eu/about/
The whole Summit has the following objectives:
To highlight the importance of SMEs in the economic development of Africa and underline the role of European SMEs in this process.
To tighten the relationship between SMEs from Africa and Europe, laying down the foundations of a highly-needed intercontinental SME network.
To call the European Commission for action to offer tailormade tools and solutions for SMEs to support their business approach towards and investments in Africa, like g. an "SME-Instrument for Economic Cooperation with Africa", but also hands-on and practical support for intercontinental business networking.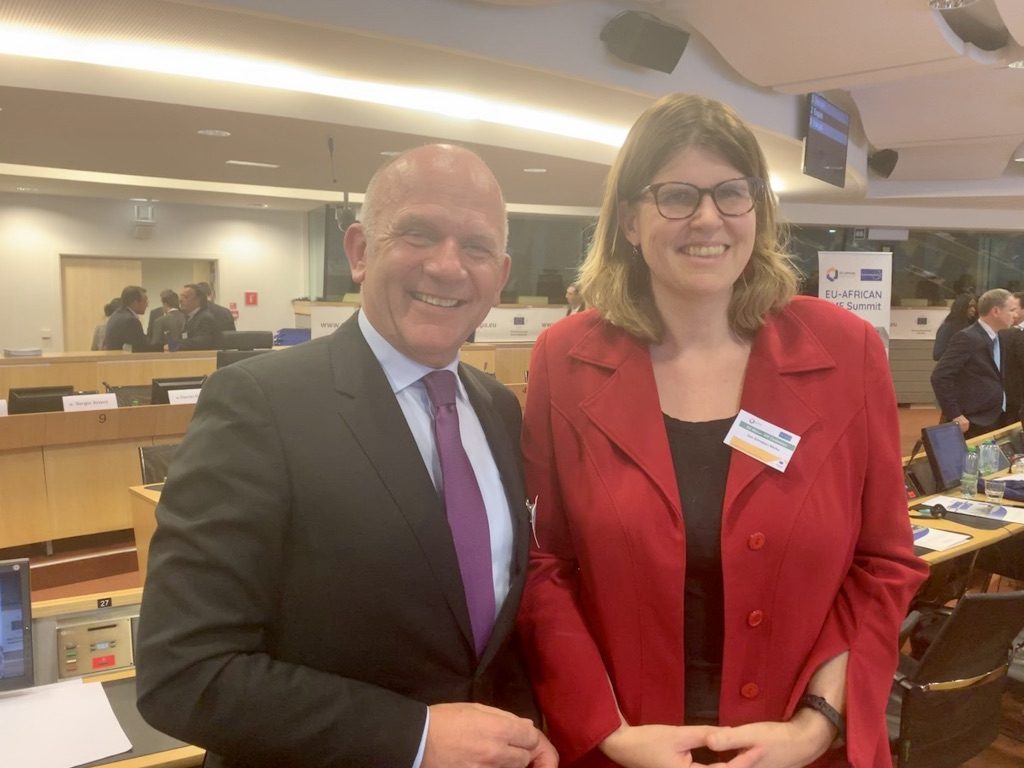 For more picture see: https://euafricansmesummit.eu/photo-gallery/