Networks & Partners
As a global consulting firm, we maintain a close-knit network of contacts in Germany and abroad. With our partners in Germany, we ensure that your further business expansion builds on a solid foundation.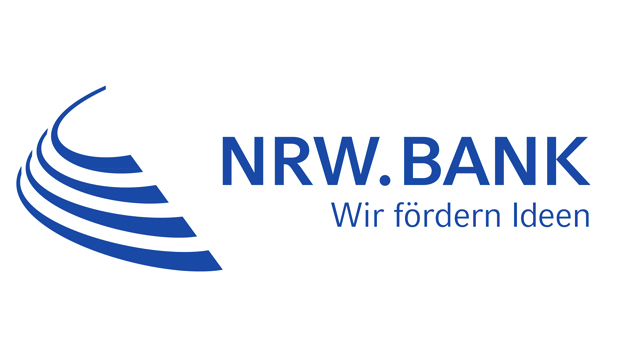 NRW.Bank
NRW.BANK is the promotional bank for North Rhine-Westphalia. It supports its owner, the state of NRW, in its structural and economic policy tasks.
REGA Consulting is a certified management consultant at NRW.BANK for the economic development program of the state of North Rhine-Westphalia.
---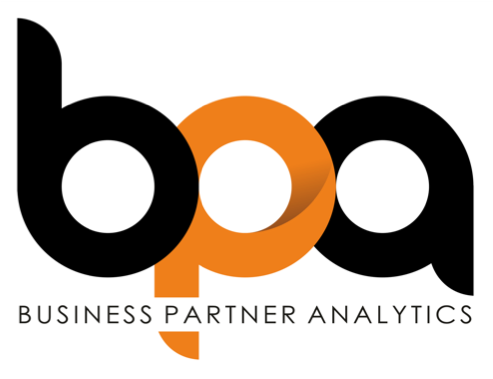 bpa – Business Partner Analytics
BPA is a service provider for worldwide business partner, customer and network partner searches as well as for successful market entry in Germany.
Since November 2018, REGA Consulting and Business Partner Analytics have been official network partners and offer their expertise and services as needed in projects.
---

BVMW
The BVMW represents the economic interests of the German middle class with offices in all German federal states and with about 40 foreign offices in Brussels, the People's Republic of China, India, Italy, Japan, Poland, Ukraine and Turkey. In addition to lobbying, the association is concentrating on networking its members with each other, the promotion of entrepreneurial exchanges with the aim of strengthening competition, inter alia with major corporations and foreign trade support.