REGA Consulting
WE SUPPORT CENTRALIZED ENTERPRISES IN SALES AND MARKETING WORLDWIDE
What we offer
We support medium-sized companies in sales and marketing worldwide
SME Business

Advising and supporting small and medium-sized companies on internationalization in the industrial, technical trade and production sectors. We put together the necessary competences with our network partners.
From history, we support large-scale projects in almost all industrial sectors.
Project Development

Project development in new construction and modernization. These include thermal power plants (e.g. Waste-to-energy, biomass, etc.). Components such as Greenhouse and heat exchangers in wet and dry cooling.


OUR NETWORKS & PARTNERS
As a global consulting firm, we maintain a close-knit network of contacts in Germany and abroad. With our partners in Germany, we ensure that your further business expansion builds on a solid foundation.
REGA Consulting quality certificates
Member of the Federal Association of Small and Medium-Sized Businesses Entrepreneurs Association of Germany (BVMW) and certified and certified "BVMW-Consultant for medium-sized companies" since November 2018.
Tested and listed as a business consultant at NRW.Bank (Münster, Düsseldorf) for the "Economic Development Program of the State of North Rhine-Westphalia".
Certified and approved management consultant at the Federal Office of Economics and Export Control (BAFA).
Member of the Society for Project Management (GPM, Germany)

NRW Bank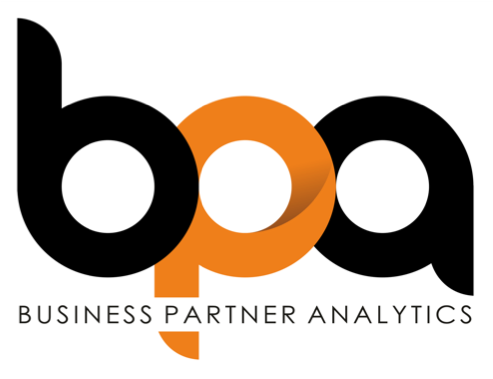 Business Partner Analytics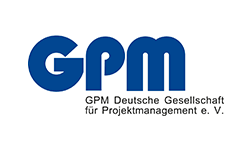 GPM – German Association for Projectmanagement

Certified and approved management consultant at the Federal Office of Economics and Export Control (BAFA)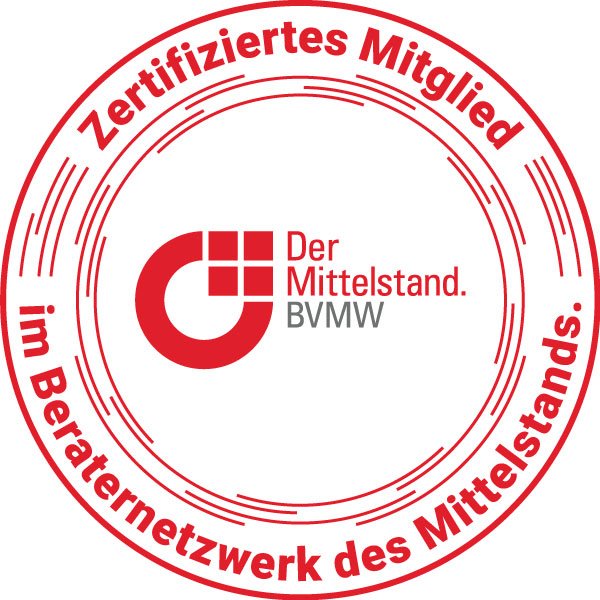 BVMW – certified consultant for medium-sized companies
About us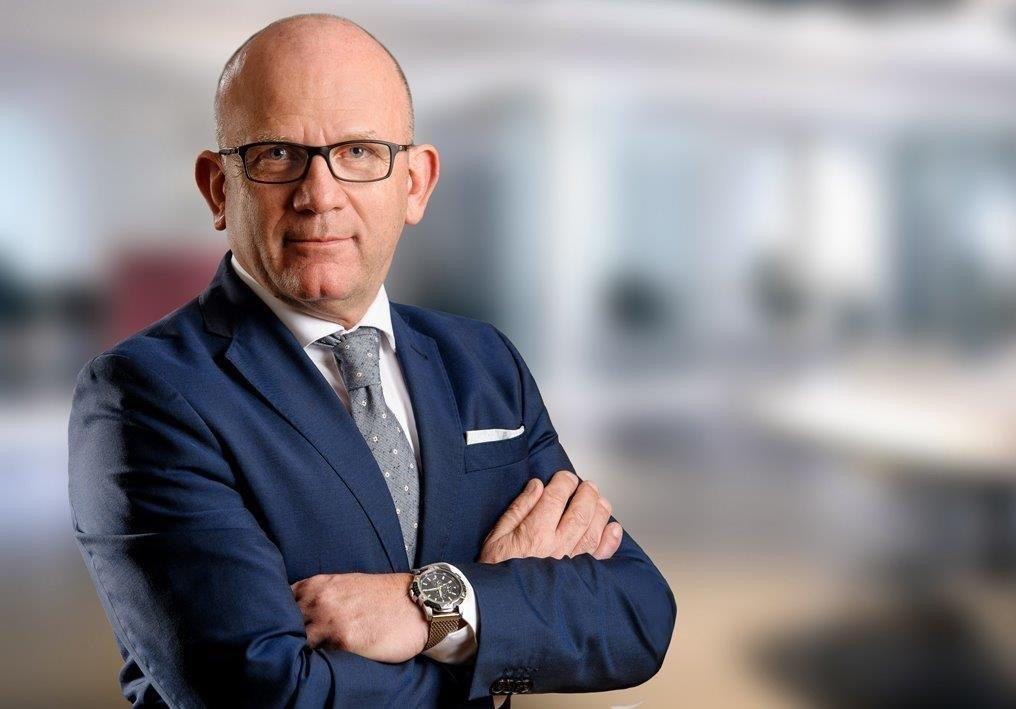 REGA Consulting supports companies purposefully and effectively in the expansion of their business activities abroad. Our customers benefit from our many years of sales and management experience in more than 50 countries. We maintain regular contact with the Foreign Office in Berlin and other political institutions and are members of the Committee on Africa "Agriculture, Water & Energy" of the BVMW in Berlin.

Contact now